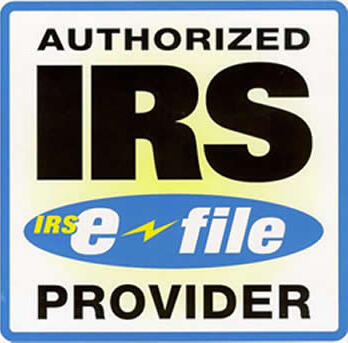 Professional Services
ServicesWe offer a wide range of services to assist our clients with all their Personal Tax, Business Tax and Payroll needs. Whether you are looking to file your Taxes or if you are a business that needs year-round Payroll and Accounting assistance, we can help. Our wide range of services make us an easy choice when selecting an Accounting and Tax Firm. For a list of services, see the page below.All Business taxes:
Sole Proprietor, LLC, C-Corporations/S-Corporations, and Partnerships.
Tax Resolution Services: Offer in Compromise, Penalty and Abatement, Stop Adverse IRS Action.LLC and Corporation FormationForm an LLC, C-Corporation or S-Corporation or Partnership
Registered Agent Service: Pinnacle Tax can be the acting registered Agent for your company, ensuring that all of your documents are filed timely.Accounting / PayrollOur company can provide you with the proper accounting setup for your payroll and file the appropriate documents with both the IRS and State TaxesCertificationsPinnacle Tax professionals have extensive up to date training and experience in all fields of taxation. After conducting a brief interview of your personal tax situation, we will diligently assist you with your tax needs, making certain that we minimize your tax bill and liabilities.AppointmentsWhile our services are available on a walk-in basis, we strongly recommend setting an appointment. As you can imagine, tax season is a very busy time for us.
Setting an appointment will ensure that you experience no delay in receiving service. To set an appointment call 720.233.0618 or email Info.PinnacleTax@gmail.com. If you have any additional questions or need help with anything, please call or email us.Thanks in advance for your business.
About
The Key PointsFor years we have delivered quality Accounting and Tax services throughout the United States and we support multiple expat workers that live abroad and pay taxes in the USA, always with our client's best interests in mind. Don't make the mistake of doing your taxes alone. While self-preparing returns is cheaper, a tax professional can end up saving you thousands in missed deductions. With Pinnacle Tax preparing your return, you will get peace of mind knowing that.Tax Preparation. Are you ready to file?All of our tax preparer's are professional accountants with extensive tax backgrounds and are registered with the IRS under the PTIN program, with one also being a former State of Colorado Tax Examiner.We made it a point to keep up with the latest tax law updates (Affordable Care Act) and extensions or elimination of tax cuts to ensure that you take full advantage of all the credits and deductions that are available to you. Our Accountants are professional, knowledgeable and eager to help with all your tax inquiries. Schedule an appointment today to learn how we can minimize your tax bill and get you the biggest refund possible in the shortest amount of time.
Tax ProfessionalsPinnacle Taxes is an Authorized IRS E-FILE provider and all of our agents are PTIN certified with the IRS.We also specialize in dealing with past IRS and State taxes. We can help settle past debts or reduce the amount that you owe. We can help stop the IRS from taking further adverse action against you.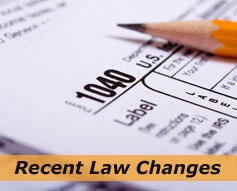 Contact
To setup an appointment or for a free consultation, please give us a call at 720.233.0618. Although we make every effort to work with our clients schedule, appointment availability may be limited during Tax season. To send us an e-mail, just complete the form below with your contact information and we will get back to you as soon as possible. We look forward to working with you and making your life just a little easier.Pinnacle Tax and Accounting11916 Washington St, Northglenn, Colorado 80233, United States(720) 233 0618
HoursOpen today09:00 am – 05:00 pm